---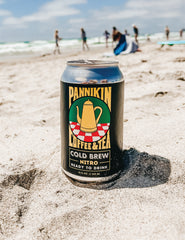 We present to you our Nitro Cold Brew! Roasted, brewed and canned right here in San Diego. Nothing added. Just pure cold brewed coffee- no sugar, dairy, glut...
---
$ 5.25
Add to Cart
A chemical engineer developed this amazing system in 1964. So simple it is almost hard to believe. Pour cold water over coffee or tea and let it drip through...
---
$ 53.95
Add to Cart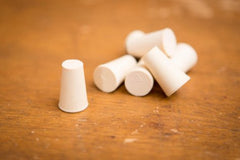 Toddy Cold Brew Coffee and Tea Maker Filter Plug Sold individually.
---
$ 0.50
Add to Cart