---
Formerly 62 Continental, this is an intensely flavored blend of washed and hard bean coffees. Makes an exciting full-strength espresso or cappuccino.
---
$ 19.55
Add to Cart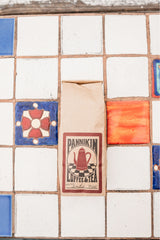 Over the years we have perfected this secret recipe. A full-bodied cup with an intriguing syrupy flavor, with an aroma reminiscent of caramelized sugar.
---
$ 19.75
Add to Cart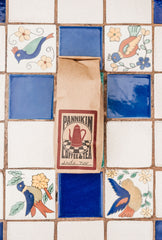 This full roasted, all Indonesian blend is our most popular espresso. This rich cup with its thick brown crema and intriguing, syrupy flavor has become immen...
---
$ 19.55
Add to Cart